Adore Me is a lingerie ecommerce company founded in the year 2012. Headquartered at New York, Adore Me's products are sold both online and at brick and mortar stores, including Nordstrom's.
How to Contact Adore Me
 

Customer Support/Phone Number?

Customer Care phone: 1-800-433-2367
Email: [email protected]
Website: https://www.adoreme.com/
Adore Me registered office address
16 East 34th Street, 14th Floor, New York, New York, 10016
Adore Me Overview
The company manufactures and sells high quality bras and lingerie in a wide range of options.
Besides bras and panties, you also can find sleepwear, swimwear, hosiery, leggings, to name a few.
Consumers need to sign up for a VIP membership to enjoy a wide range of benefits.
Founded: 2012
How to find Adore Me?
You can check here
Contact Adore Me support on Social Media (click on the icons)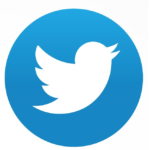 About Adore Me
Adore Me is a women's underwear company based in New York City. The company was started by Morgan Hermand-Waiche in 2010 while he was an MBA student at Harvard Business School. Adore Me offers free shipping on all US orders. The delivery can take up to 7 working days. If you are not happy with the purchase, you can always return same within 30 days for a full refund.
Adore Me Frequently Asked Questions(FAQs)
How is my order packaged?
Adore Me is committed to providing the best experience possible so presentation matters! From the website to the products, everything is beautiful.
Your order will be shipped in an eco-friendly reusable poly-mailer or cardboard Adore Me Box which features the Adore Me Logo and brand colors. Each item will be inside a plastic hypo-allergenic casing to ensure the cleanliness and no pigmentation transfer onto your set.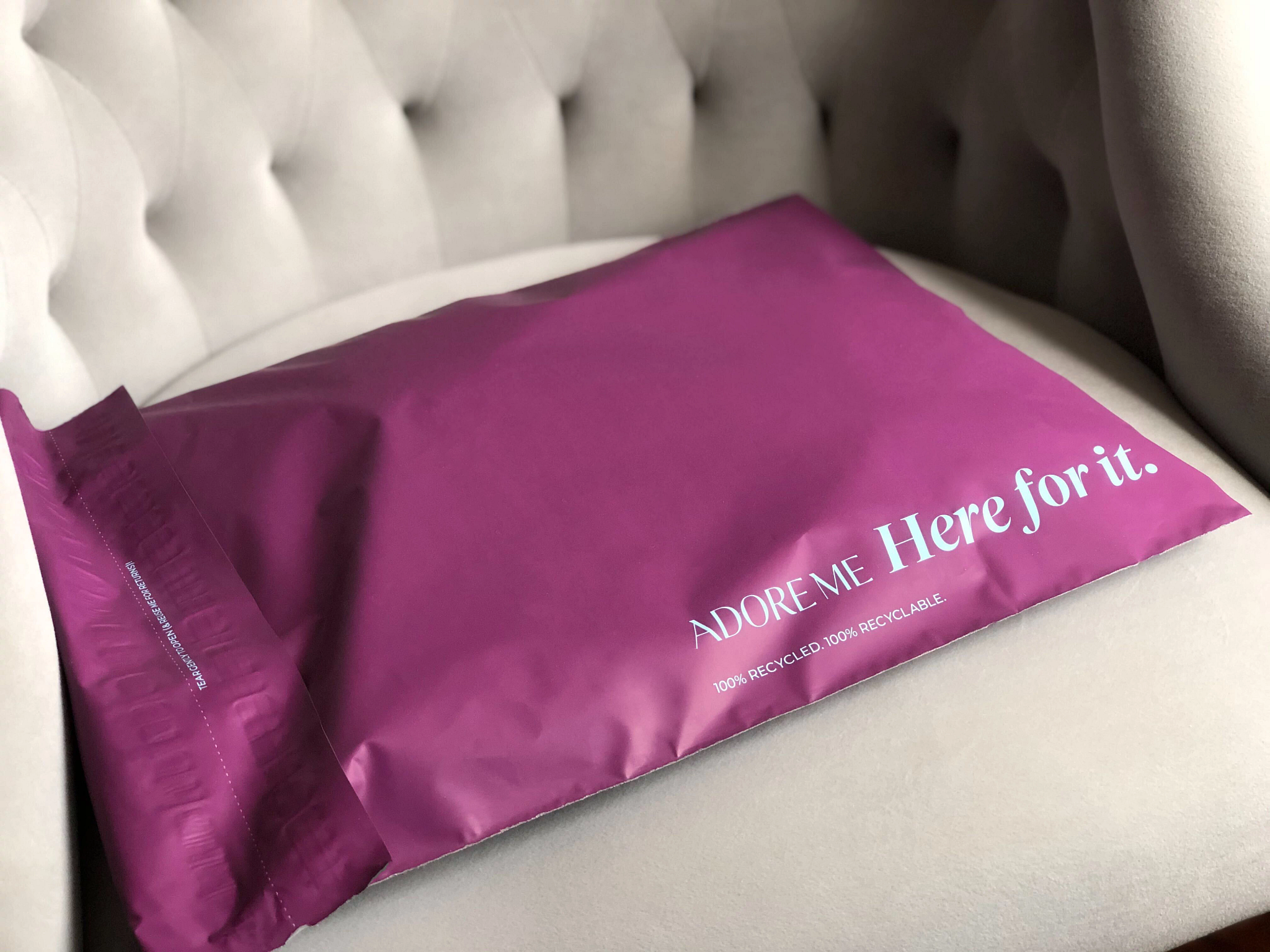 All Elite orders are packaged in an eco-friendly cardboard Adore Me Box. Branded with the Adore Me logo and colors.
.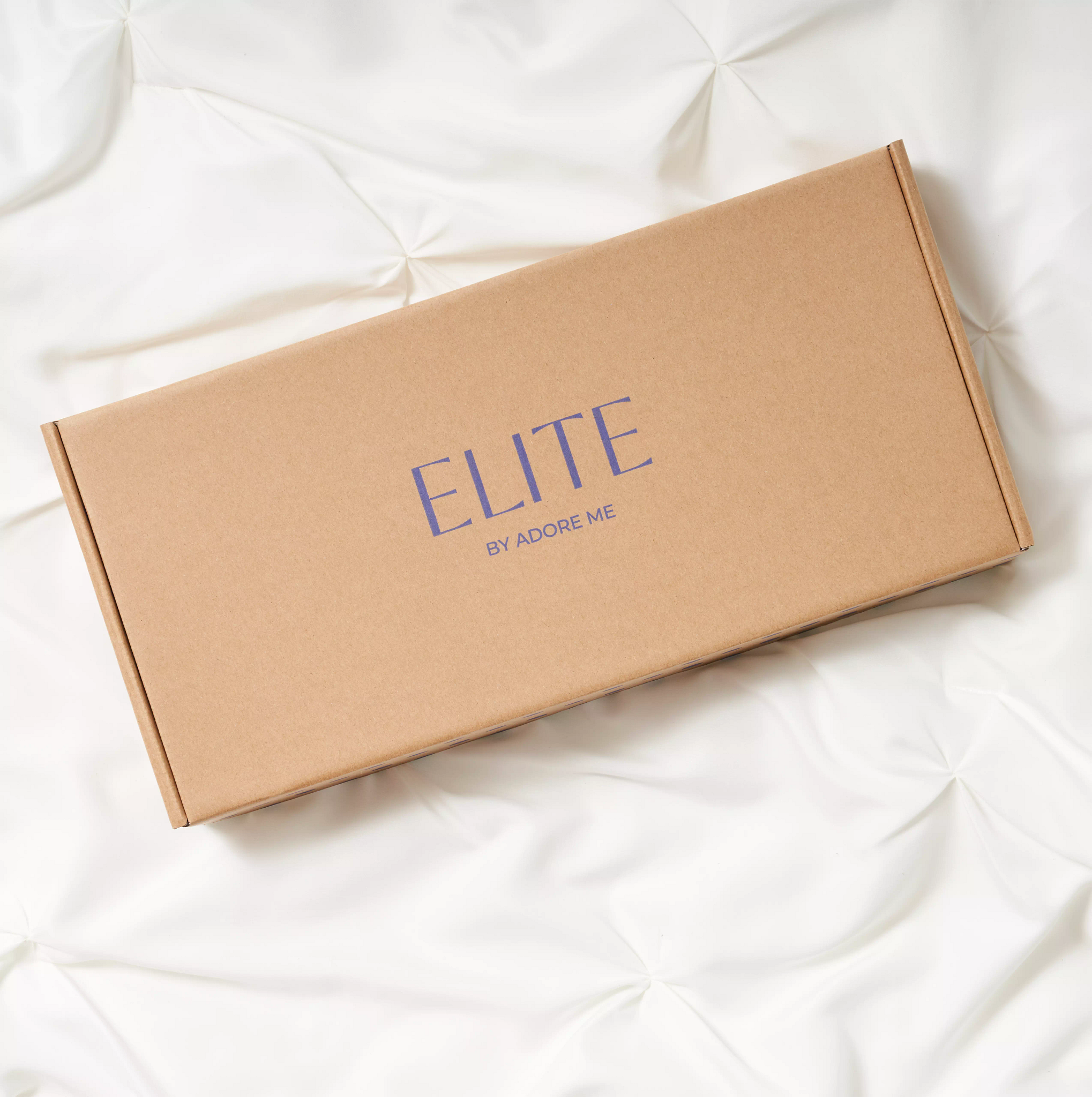 What payment methods do you accept?
We accept all major credit cards:

We can not currently accept most kinds of prepaid cards such as Visa gift cards or State issued benefit cards.
Review Adore Me
Share your review below using the comment box. Your review will be published in this section.
Rate Adore Me Customer Care
Click on below stars to rate