Pizza Hut Philippines started its services on 1984, its fast food chain in Philippines.
How to Contact Pizza Hut Philippines Customer Support/Phone Number?
Customer Care phone: + (632) 89111111
Feedback : (02)8913-11-11(suggestion)
Email: [email protected]
Website: https://www.pizzahut.com.ph/
Pizza Hut Philippines registered office address
319 Katipunan Avenue, Quezon City, Metro Manila
Pizza Hut Philippines Overview
It was founded by Frank and Dan Carney in kansas city.
41,000 restaurants in more than 125 countries and territories.
Founded: 1984
How to find pizza hut in philippines?
You can check here
Contact Pizza Hut Philippines support on Social Media (click on the icons)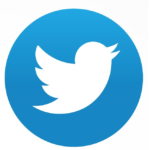 Download Pizza Hut Philippines app
Pizza Hut Philippines App on Google play


Pizza Hut Philippines App on Apple App Store


About Pizza Hut Philippines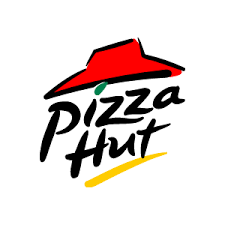 The restaurant brand offers an exciting menu consisting of its signature pizzas, appetizers, pastas, desserts and beverages.
Pizza Hut Philippines Silent Features:
It is a subsidiary of Yum! Brands, Inc., one of the world's largest restaurant companies.
Pizza Hut is split into several different restaurant formats: the original family-style dine-in locations; storefront delivery and carry-out locations; and hybrid locations that have carry-out, delivery, and dine-in options.
Pizza Hut locations have a lunch buffet, with "all-you-can-eat" pizza, salad, desserts, and bread sticks, and a pasta bar.
It customers the best value for their money.
Pizza Hut Philippines Frequently Asked Questions(FAQs)
What is the minimum food order value?
Minimum food order value of P300.00.
How much is the delivery charges?
A fixed delivery fee of P40.00 will be added for each delivery transaction.
What if my order is more than the 18 food items?
Should place their orders at least 2 hours before their desired time of delivery.
Review Pizza Hut Philippines
Share your review below using the comment box. Your review will be published in this section.
Rate Pizza Hut Philippines Customer Care
Click on below stars to rate