Focused in providing its customers with a "Simply Better" banking experience, RAKBANK has emerged as a noteworthy player in the UAE as one of the oldest and most dynamic financial institutions. With 38 branches across the emirate, it offers a wide range of personal and business banking services. Of lately, the Ras Al Khaimah-based bank has gathered much acclaim across the SME spectrum. By providing Business Corporate Cards tailored to businesses' needs, the bank has given greater flexibility to start-ups, small and medium-sized businesses for meeting recurring expenses.
How to Contact? Customer Support/Phone Number
Phone:
+9717 2064444, 600 54 4049
Call Centre: +9714 2130000
Email: [email protected]
Website: https://rakbank.ae
Address: P.O.Box 5300, RAK Operations Centre, Emirates Road, Ras Al Khaimah, U.A.E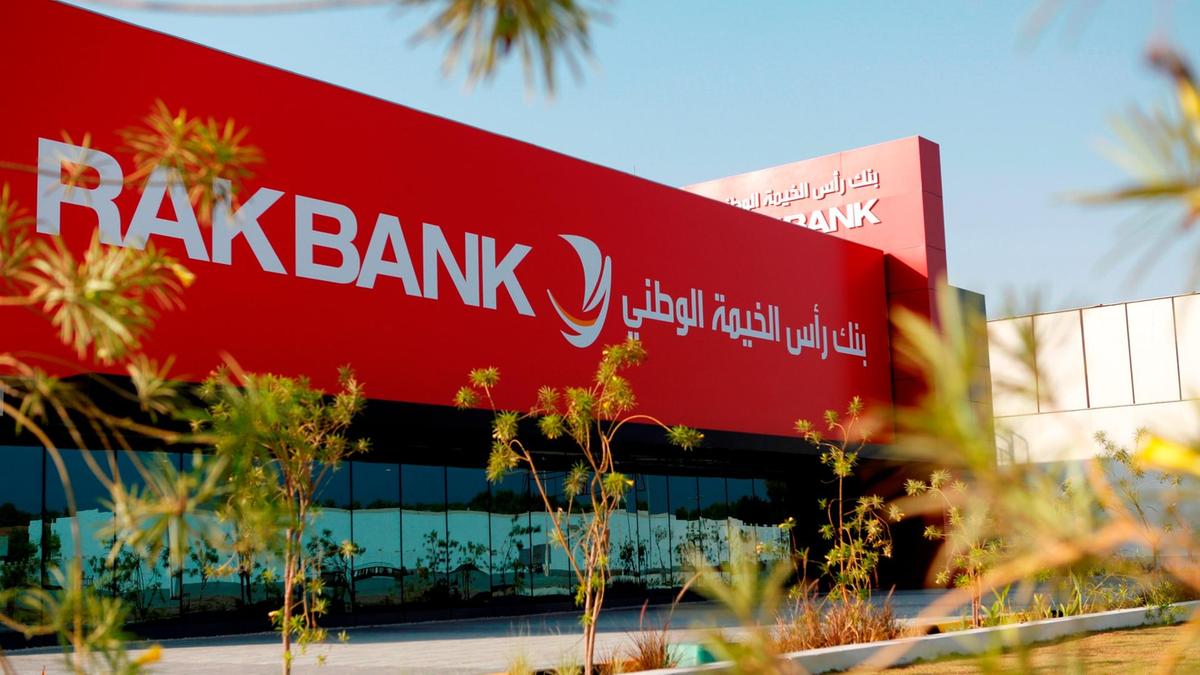 Features and Services
Also known as The National Bank of

Ras Al Khaimah

(P.S.C)
Founded in 1976
Listed on the Abu Dhabi Securities Exchange (ADX)
52.76% owned by the Government of Ras Al-Khaimah
Member of the UAE Banking Federation (UBF)
Headquartered in Ras Al Khaimah
38 branches
More than 25 ATMs
Personal and Retail banking
Business banking to assist SMEs
Insurance, Mortgages, Auto Finance
Credit card and Wealth Management
Islamic Banking unit, RAKislamic
Electronic banking solutions
24/7 Contact Centre and Web Chat services
RAKBANK on Social Media
About RAKBANK
Founded: 1976
CEO: Peter England
Head Office: Ras Al Khaimah, U.A.E
As one of the biggest business banks in the country, RAKBANK has made a consistent turnaround in profits and asset quality this year. In the first quarter of 2019, it reported a consolidated net profit of Dh270.2 million which shows a rise of 31.7 per cent year-on-year.
.